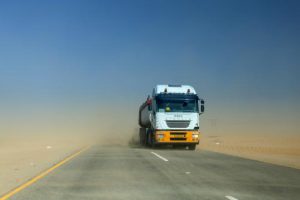 To increase trade efficiency, enhance trade and grow your income, our HP3 Global network of trade experts offers a range of services to improve your operations.
We understand the complexity of trade, the need to confirm authenticity, comply with supply chain regulations and to ensure quality standards to make your business more trade efficient.
We have trade experts all over the world who specialize in Trade Valuation, Product Certification and Validation and Advance Cargo Information services, to bring you the most up-to-date, international best practices and information available. With HP3 Global trade experts, you are assured of impartial, professional assistance, with knowledge and experience that comes from within your industry or sector.
Our impartial, objective partnering is well known in all industries for its value, bringing you the freedom to make decisions based on effective, precise data