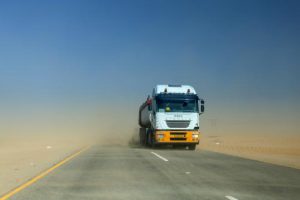 Managing the risks associated with your commodity trading operations can be challenging, with so many stakeholders working together across the supply chain.
Our risk management experts will look at your trading operation and identify risks in areas including:
Transportation planning
Tracking
Documentation (import/export permits)
Quality assessment and testing – our experts and laboratories are available
Quantity/volume measurement – our experts are available worldwide
Fraud
Supply chain
Whether you are trading agricultural goods, oil, gas, precious metals, chemicals, ore, coal, biofuels, steel or fertilizers, our specialist teams can help you – our global network of sector and market experts reaches over 150 countries, which gives us unique insight into local markets, cultures and languages. Our laboratories offer testing, certification and verification services all over the world.
We will measure the risks impartially and professionally, to give you the information you need to make strategic decisions. Contact us to find out more.