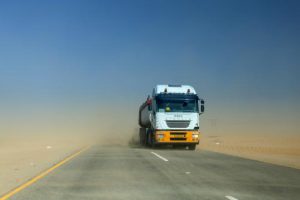 Importing and exporting consumer and industrial goods is a complex trade challenge, not least due to legal and standard compliance requirements.
These requirements, for security, energy consumption, chemicals content, restricted substances are dependent on specific markets with their own national and international standards.
At HP3 Global, we can provide you with the necessary services to make sure that your products comply with the requirements demanded from your chosen markets. Using testing, verification, audits, inspection and validation, we ensure your products are compliant, giving you the assurance you need to trade with confidence.
Our specialist facilities and teams of trade assistance experts are available all over the world, and we have experience of regulations and standards on consumer and industrial goods across all industries and sectors. Find out more about how we can help you with trade compliance and importing and exporting consumer and industrial goods.