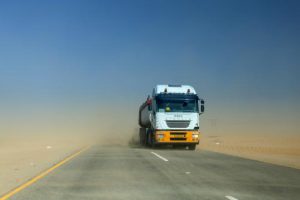 Monitoring services from HP3Global – supporting your due diligence, customs control and best practices.
At HP3 Global we offer you a range of independent monitoring services to improve performance whether monitoring consignments under customs control, verifying due diligence, accelerating transactions or improving best practices. Governments all over the world are concentrating on delivering good governance through policy-making, planning and law enforcement, and our monitoring services complement governmental activities through inspection, verification, testing and certification. Our monitoring services include:
ACI (Advance Cargo Information)
Cargo tracking
Transit monitoring
Traceability
Advanced trade information
Legality audits
Non Intrusive Inspection
We can deploy technical assistance and financial resources, share our expertise and trade intelligence to boost the competitiveness of local markets, and use our monitoring services to contribute to the quest for sustainability worldwide.
Independent monitoring from HP3 Global brings confidence and integrity to your entire business vista, improving accountability, anti-bribery policies and compliance with efficient legal frameworks. Our reputation as the independent leader in inspection, verification, testing and certification will give you the confidence you need to take your business into new markets and successfully enhance trade facilitation. Contact us to find out more.